New Media Advertising With Measurable Results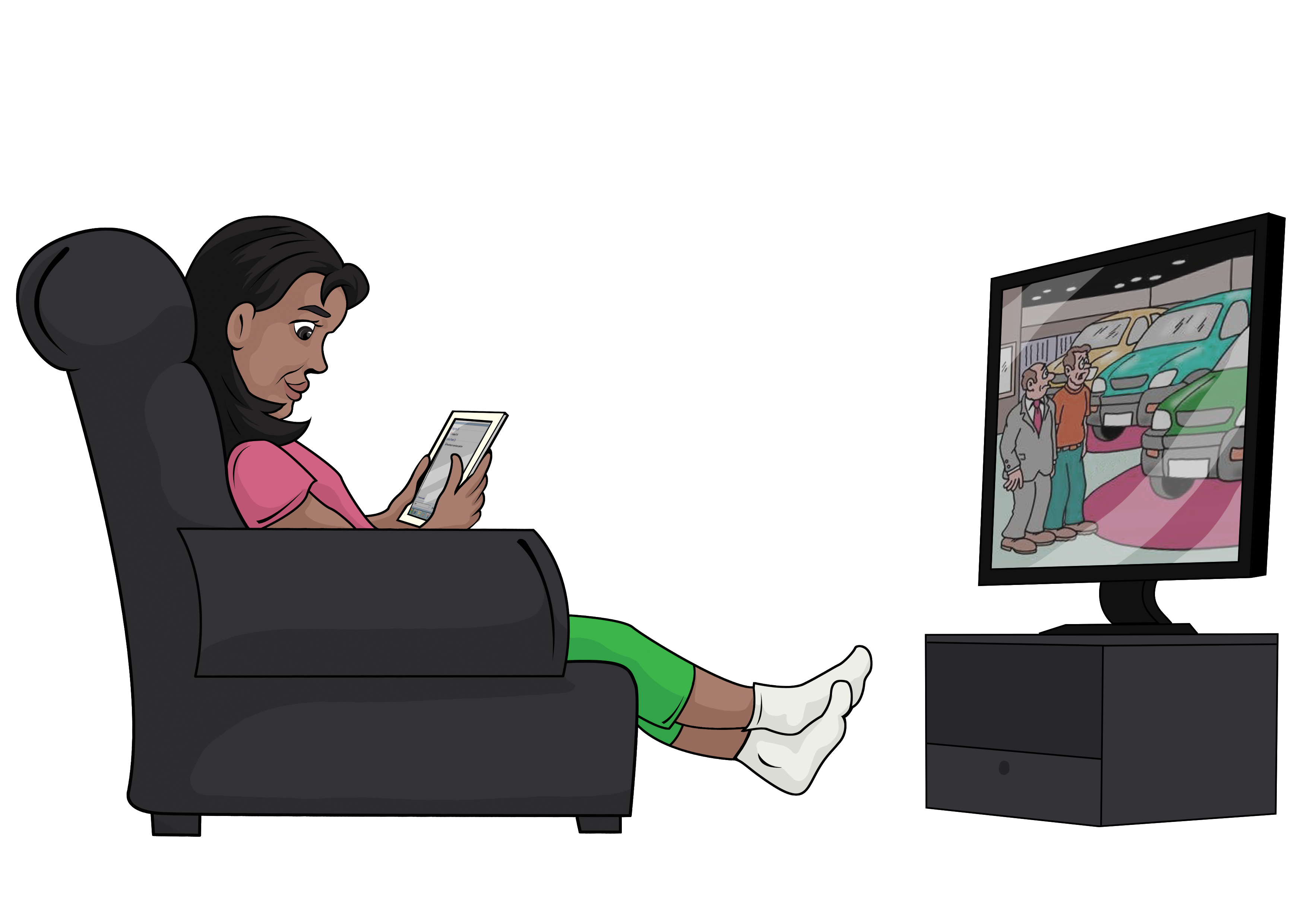 When the TV ads come on, your customers turn to their phones and tablets. Passengers in cars whiz past billboards as they update their friends on Facebook. A modern advertising campaign needs to focus on where the attention is right now. Our team will help you understand where your customers spend their time and make sure your business is there too.
You can even see to the cent where your return came from with advanced tracking available on almost every platform.
News Coverage That Drives More Sales
Your business has a unique story to tell. Imagine it's you instead of one of your competitors who gets the call when a journalist working for prominent publication is running a story on your industry or where your expertise can add value? Being an expert, trusted by the press, makes your customers trust you before they even speak to you in person.
You can even drive the news agenda with charity work, events and campaigning on issues that matter to you and your customers. News coverage doesn't just help with the immediate exposure, it also positions your business as a brand that search engines will trust more, and then, over time, rank more highly.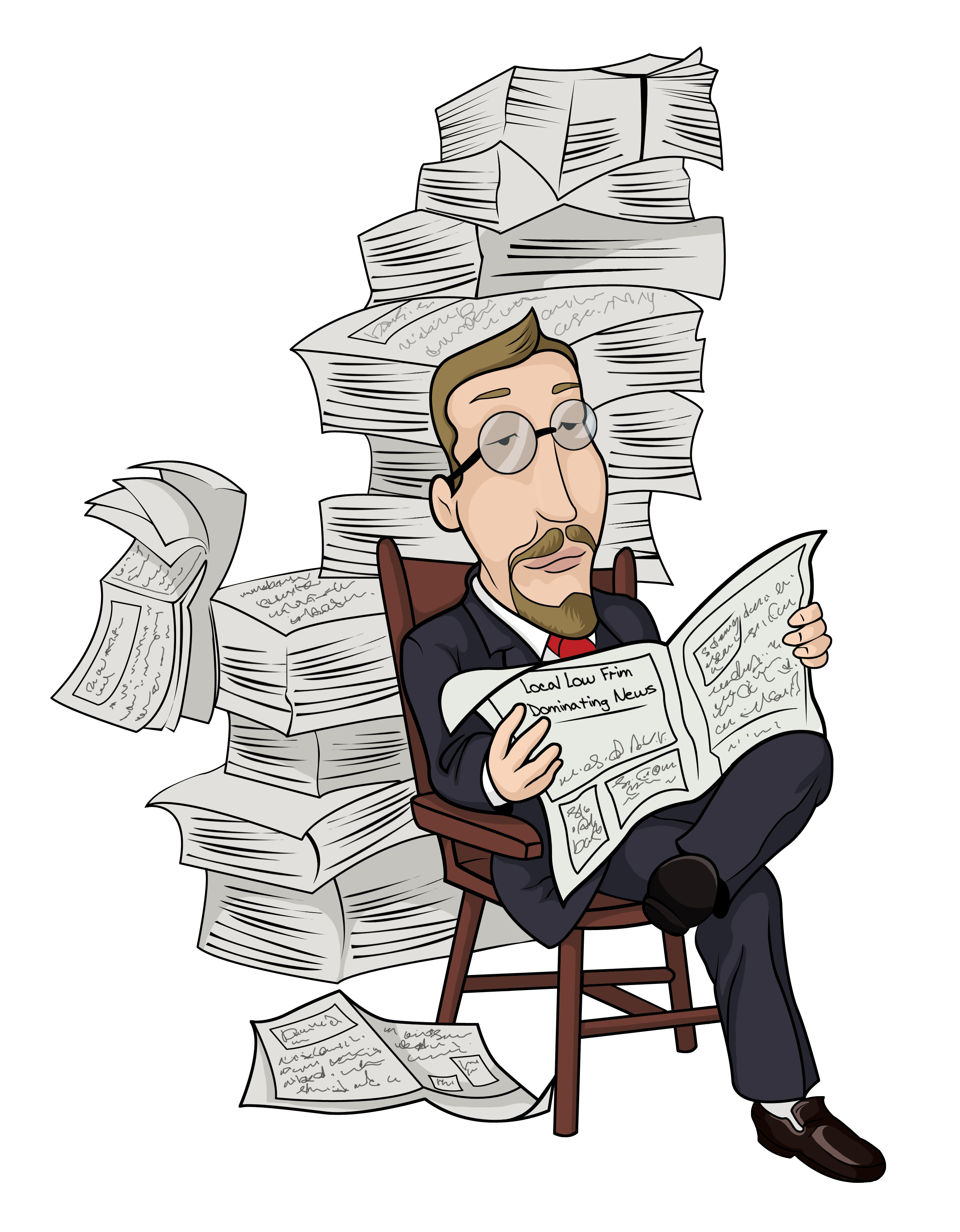 Up to 85% of Your Potential Customers Search Online, We Make Sure They Find You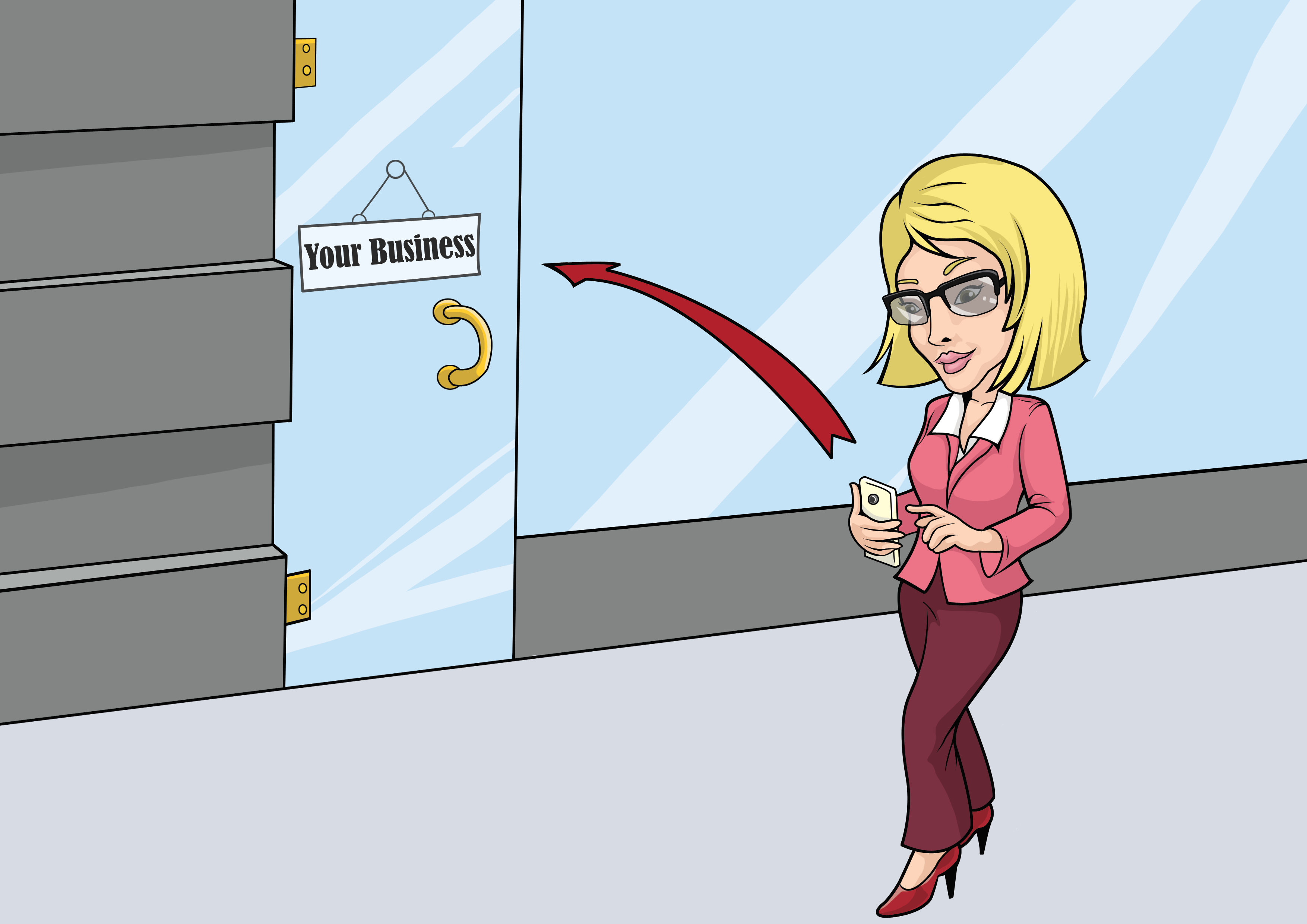 Every day, online discovery becomes more important as it takes more money away from traditional ways customers connected with businesses.
At the same time, search engines have become more advanced, leading some businesses to become frustrated. The opportunity for smart owners to take the lead online, build real brands that search engines trust, and move ahead of their competitors has never been greater.
If you're ready to embrace the future, and your competitors' customers, we're ready to direct them to your door.
Get Your Free, Instant Website SEO Report
Detailed Information About Your Site, and Tips to Improve. More Sales For Your Business
Smart Social and E-mail Marketing That Uses Data and Behaviour to Understand What Your Customers Are Really Thinking
Understanding your prospects is the most important part of selling your product to them. Sales teams have understood that for generations, but traditional approaches to sharing content, and sending automated follow up e-mails haven't always leveraged this tried and tested knowledge.
Now you can understand what content your customers are truly enjoying, who your hottest prospects are, and what their real passions are before you send your messages. Add advanced tracking and measurement on top and you can see the extra returns from day one.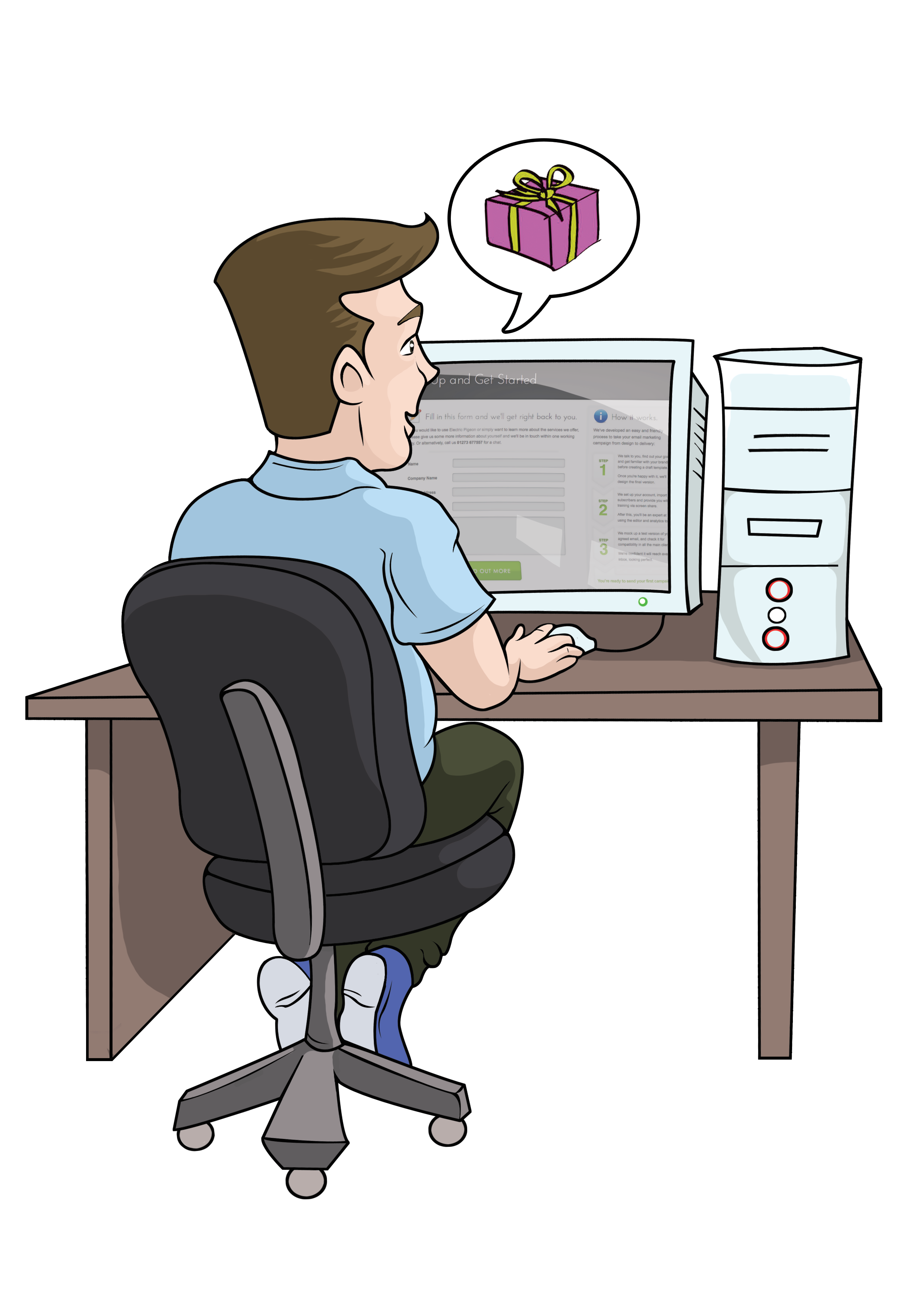 I recently became majority owner of a small manufacturing company in upstate NY. We're looking to grow the company 10x through online sales. I took Steve's half-day seminar and found that the information he shared about how to do this was exactly what I was looking for. I'm now looking forward to working together with him to make this real.
Bob Hanlon
I've had the pleasure of working with Steve on finance lead generation with a number of sites over the years and have always found him to be knowledgeable and successful during our business relationship. I wouldn't hesitate to recommend him.
Beth Rosato
Ready To Talk? We Can't Wait To Hear From You
Your first consultation is free, and because we love helping businesses to grow, you'll receive a full report outlining strategies to grow your business and get access to free training resources too.

(0330) 001 0564

484 393 1901
Our Management Team
Backed up by writers, designers, coders, and outreach, PR and advertising specialists, our consulting team will help your business grow by crafting a campaign that brings new customers to your business. Don't put all your eggs in one basket – let our team put together a campaign for you that takes advantage of everything the web has to offer from email, search engines and social to PR and advertising.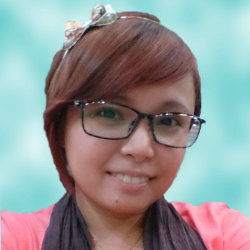 Phoebe Parlade
Head Of Account Operations
Asia-Pacific Region
Managing outreach and research for our international team, as well as looking after Asia-Pacific account relationships.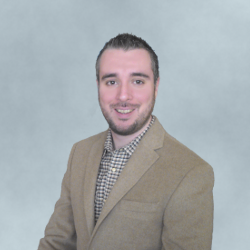 Steve Brownlie
Director of Consulting Services
UK
+44 779 201 9980
Steve is dedicated to helping businesses grow using the latest technology and marketing strategies. He has managed campaigns in the toughest niches from the UK finance market to online pharmacies in the US.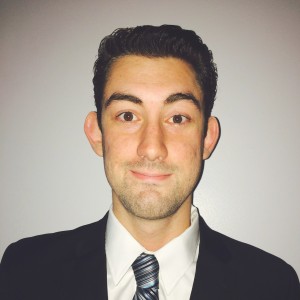 Garrett Graff
Head of Account Services
USA
+1 952 693 6976
As a qualified engineer, Garrett always has his mind on the technical aspects of a project, allowing him to excel in marketing, where connecting business and technology drives exceptional results.
Our Recent Posts
Some Educational Thoughts From Our Team
Here are some educational case studies that will show you how we think and what we've been up to for our own business. If you're serious about growing your business online, we promise that almost all of you will learn something from reading them.
A study by UK based, international marketing agency Palladous, showed that half of East Coast Law firms had neglected basic strategies, such as completing their online profiles, and were missing out on sales and business as a result. In Greenwich Village a shocking... read more